Home Page | Order Form | How To Use Bracelets | Who Should Use Bracelets | Features and Testimonials | History | Links and Resources | Statistics | Donations | Contact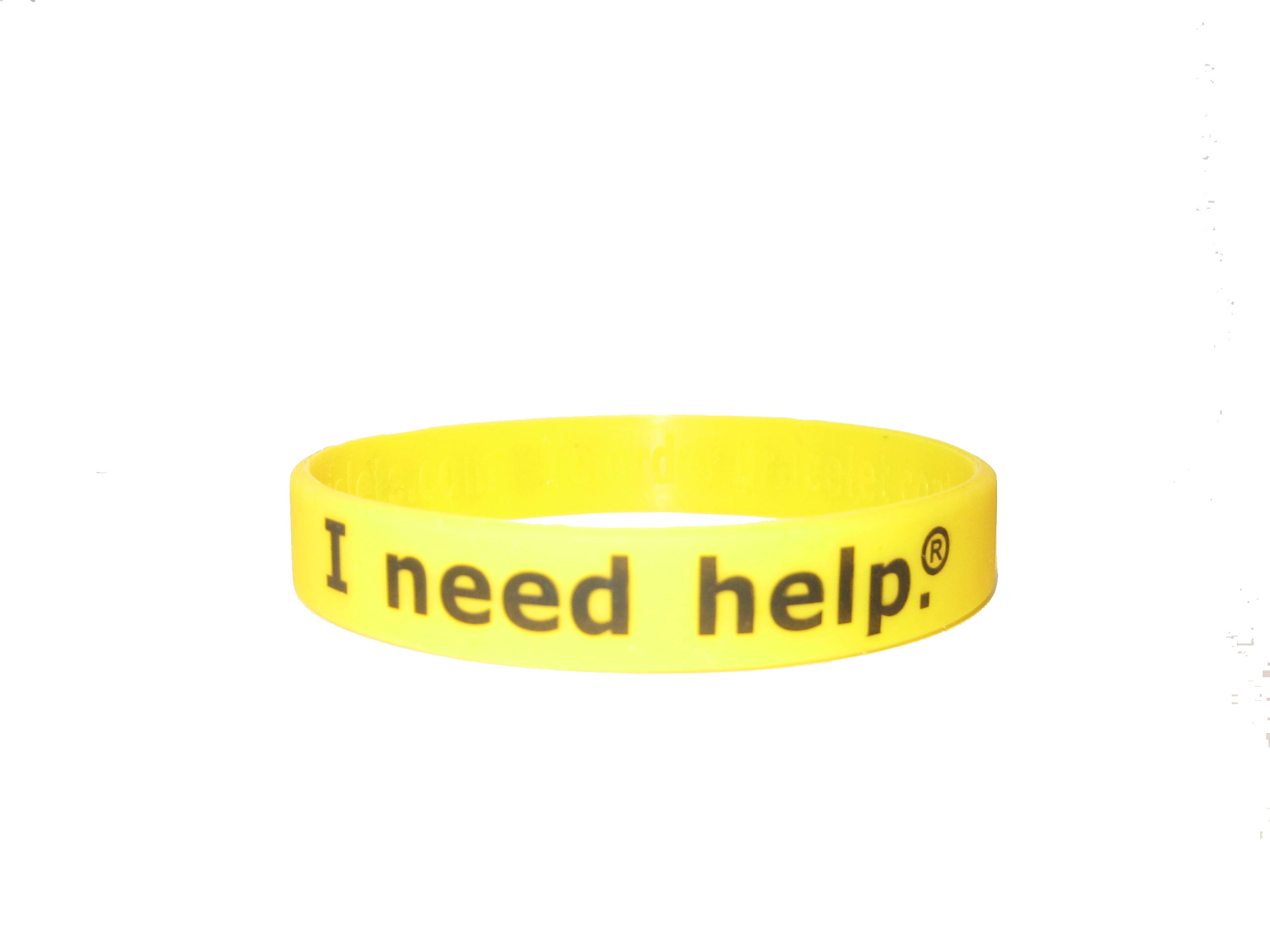 History of the I need help.® Communication Bracelets
I received an Associates of Arts Degree in Business with honors, but my heart chose a career with children. 1988 – 1998 I operated Luv-n-Hugs Day Care. During those years I cared for children with Asthma, Diabetes, seizures, and mental health issues. I felt very comfortable working with children with special needs so it felt very natural to work with children in a school setting.
I became a full time Paraprofessional/Educational Assistant substitute for a special education program that supported 5 surrounding towns. I worked in every program and building from ECSE through high school including ALC. The experience and exposure I gained was incredible and absolutely valuable. I thoroughly enjoyed the work at all the different grade levels. Eventually I took a permanent position at an elementary school in 2002.
2005/2006 school year our school district restructured and our building, K-5, became exclusive to special education students on the autism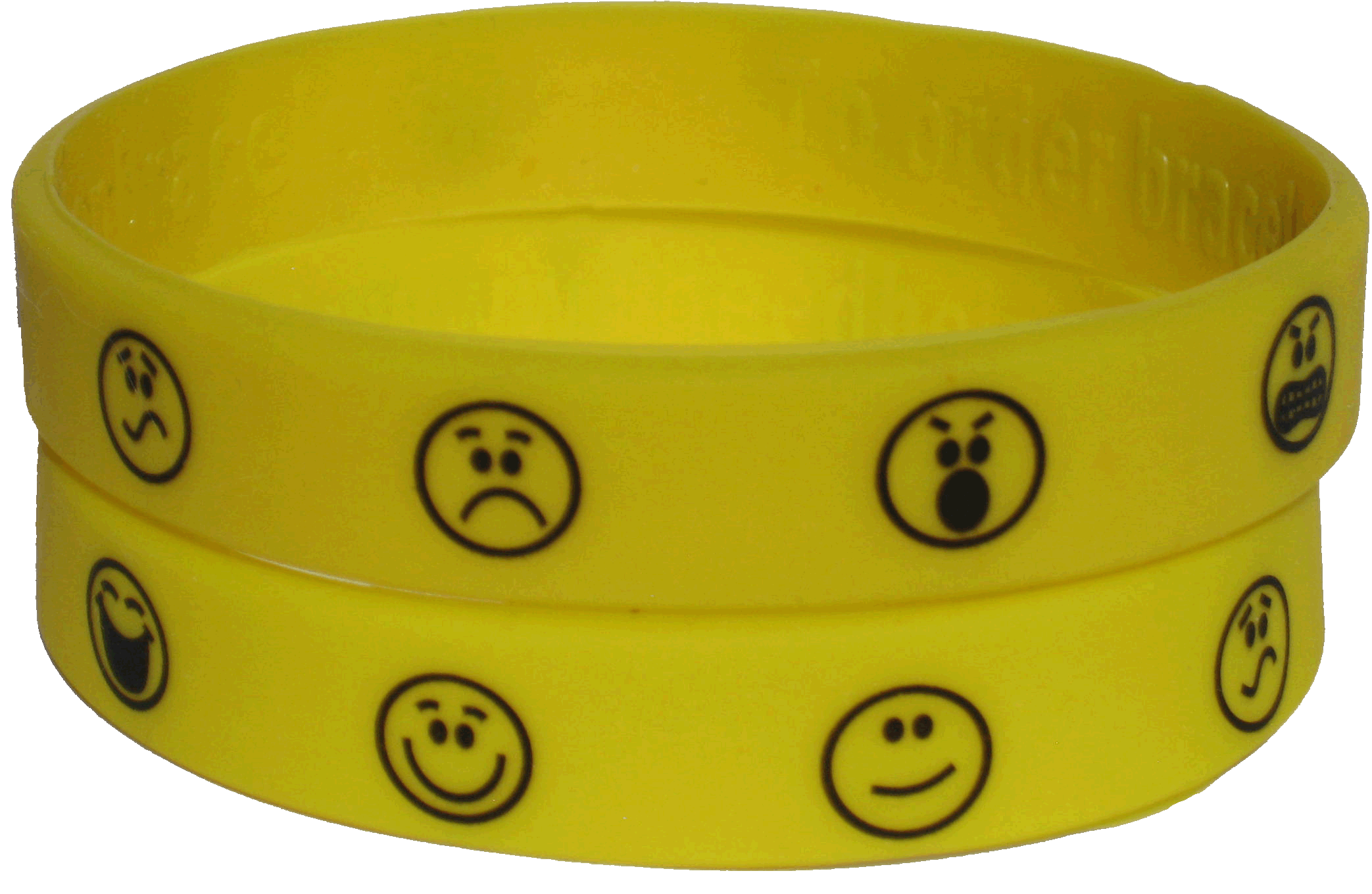 spectrum who could be fullymainstreamed with their fellow peers. This building change brought some unique and challenging students, which we embraced. Autism students become anxious which can bring out behaviors (behaviors are students' way of communicating). It was during this time, I "believed" if a student (or staff) had a visualcommunication tool, specifically a Feeling I need help.® communication bracelet, that was always accessible and worn on their wrist, we could help eliminate behaviors. Essentially, when staff would see a student become anxious we could verbally or point prompt the student to look at the bracelet; this would redirect the student to ask for help and give the student the opportunity to identify how they were feeling. This bracelet could help eliminate behaviors and open up discussions. My "belief" worked.
After encouragement from my school district I manufactured these bracelets for the public. I took the Feeling I need help.® communication bracelets to the 2006 Minnesota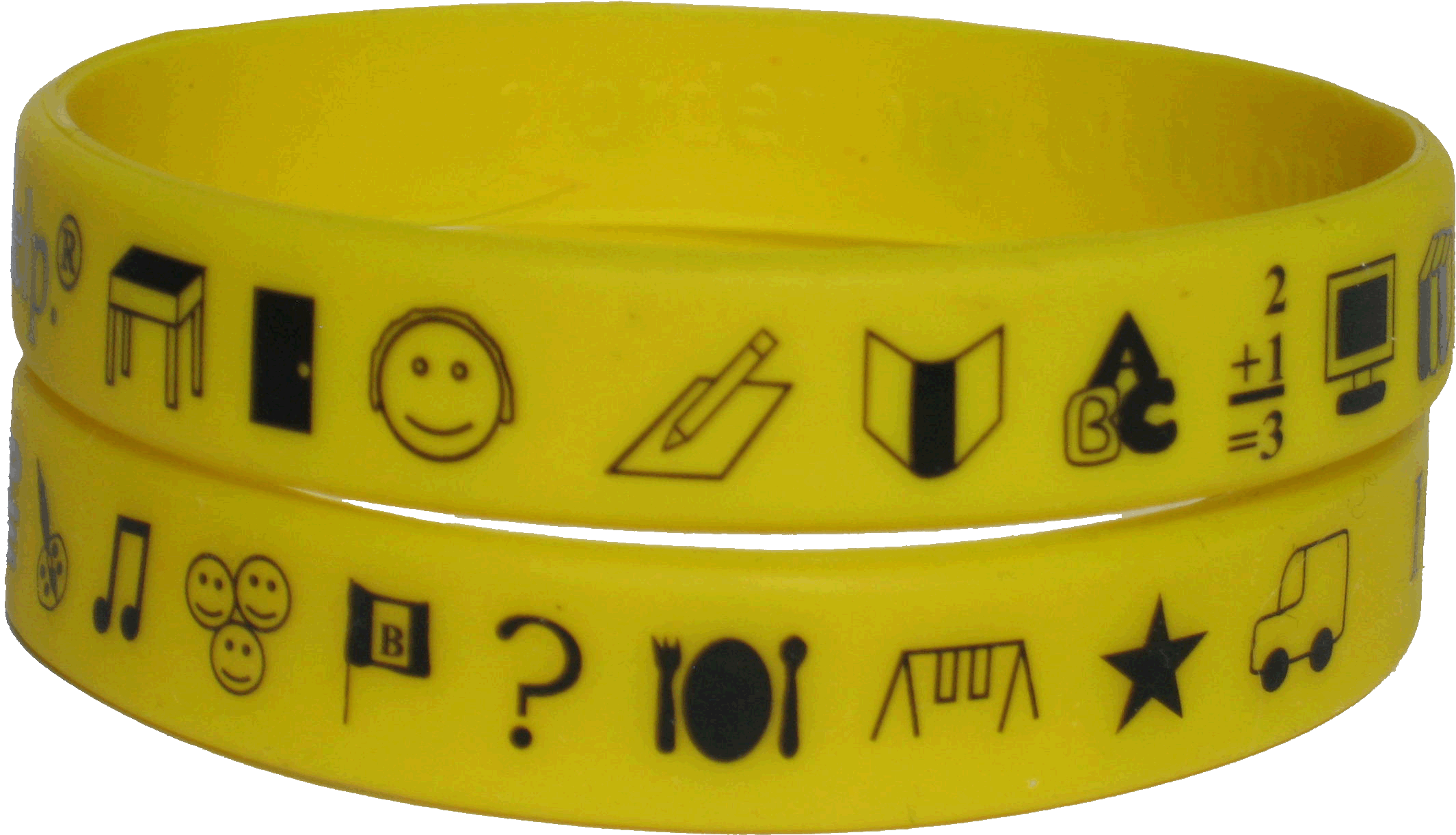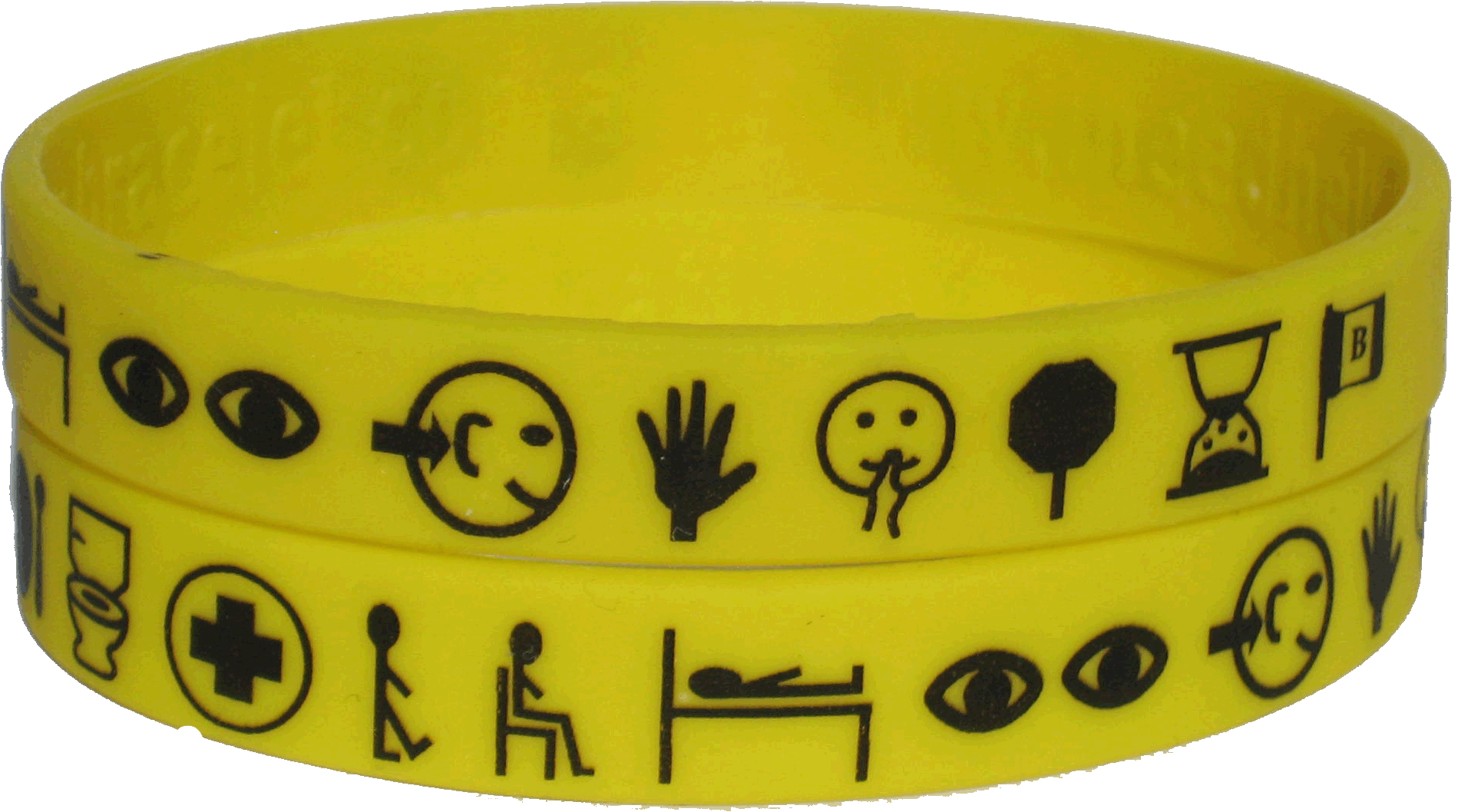 Autism Conference. School Districts attending the conference overwhelming supported and purchased this bracelet. Thereafter; the bracelet was featured and supported by Womensinc Magazine, the website: AUTISMINFO.COM, and Autism Society of America Chapters. From this exposure, the Feeling bracelets were purchased by special education programs across America. Aspergers Publishing Company expressed interest in obtaining this bracelet, I declined. By bracelet user request, in September 2007 I created the I need help.® Needs and School Schedule bracelets.
In 2007 not only were learning enviroments purchasing and using the bracelets but also the health care industry as well. July of 2008 I attended the National Autism Conference in Florida. The bracelets were well received and two organization that also attended the conference became interested in carrying the bracelets. They include ADVANCE Newsmagazines - Advance Healthcare Shop and also Augmentative Resources, Inc. Both companies feature my bracelets in there magazines. I made many friends at this Autism Society of America Conference.
September 2008 I designed and made the NEW NEEDS bracelet on a 15 mm wider band with larger icons, a diet restriction bracelet - Gluten-Free Diet, and a Number 1 -10 bracelet.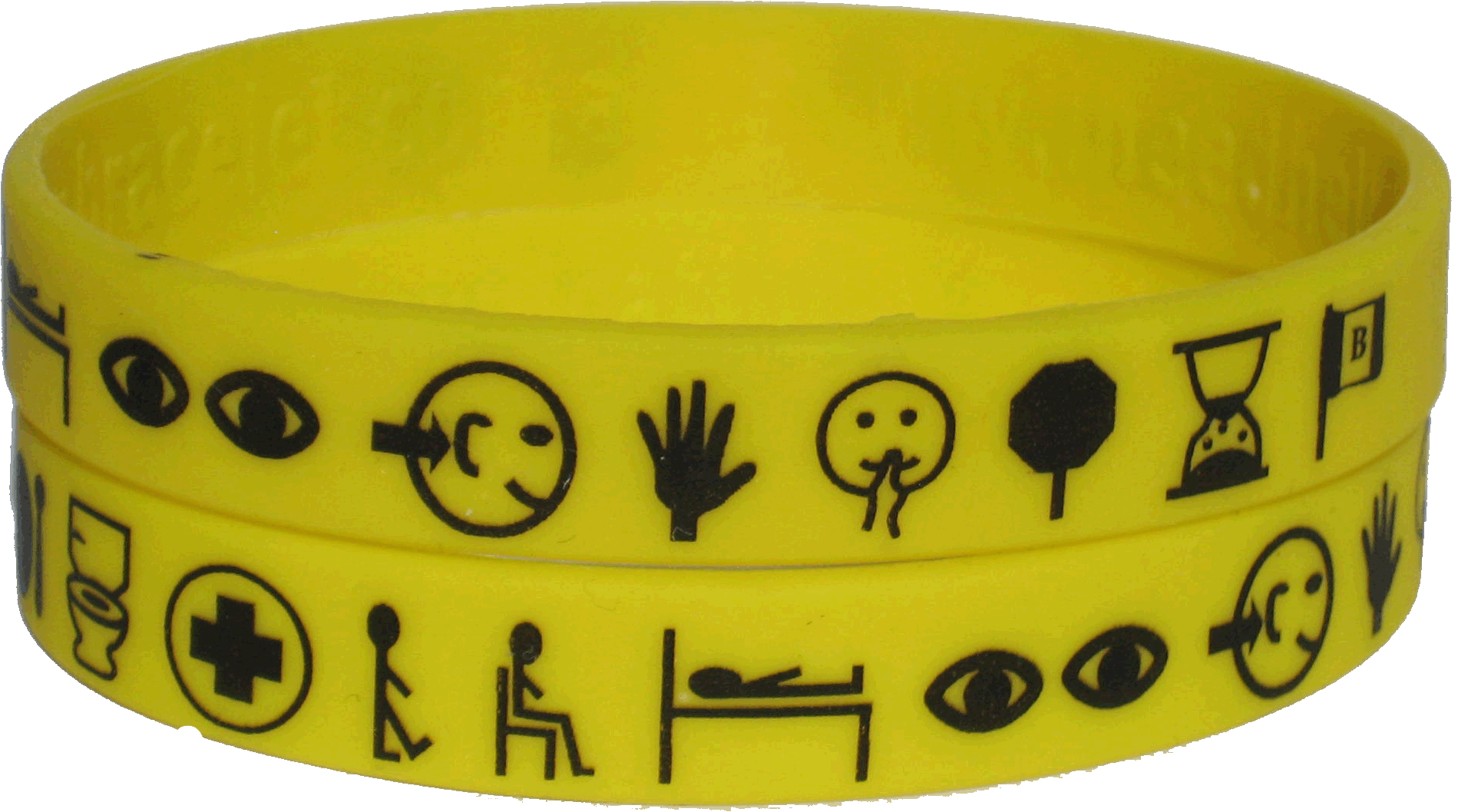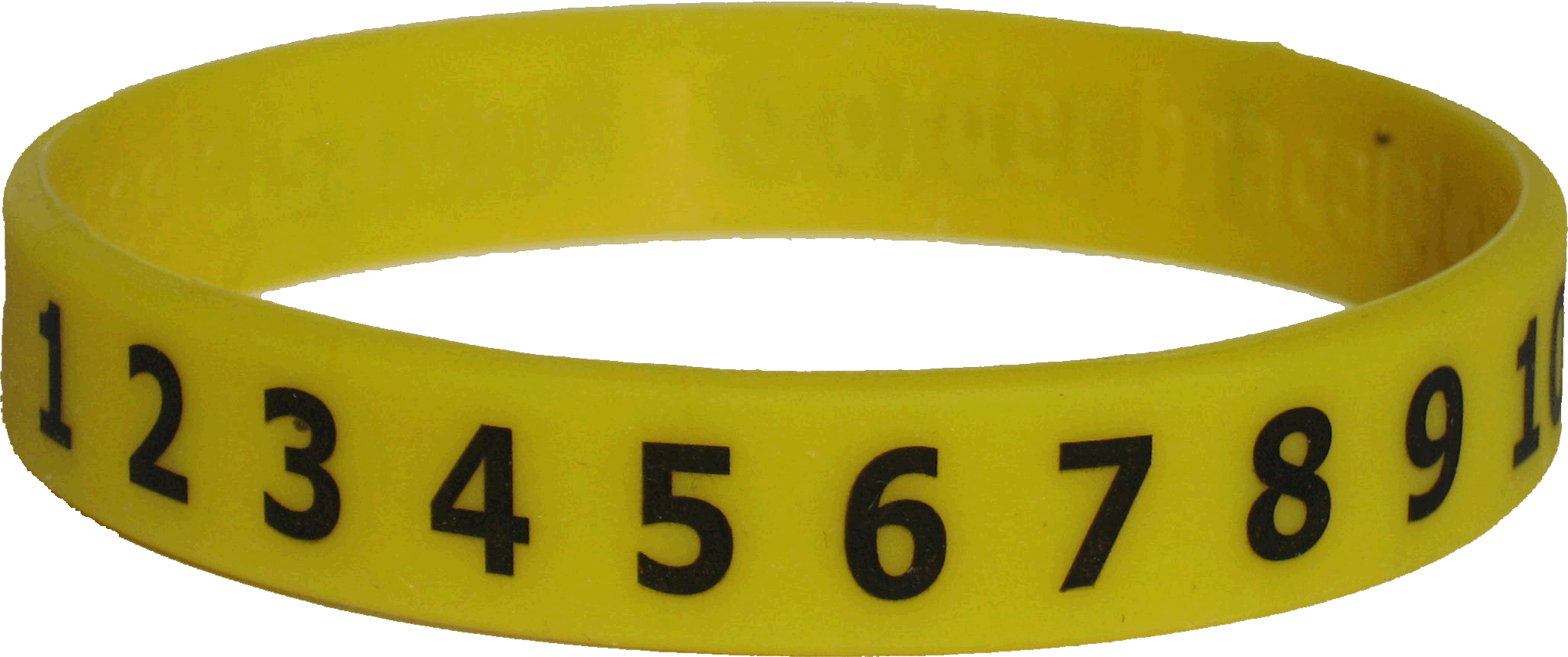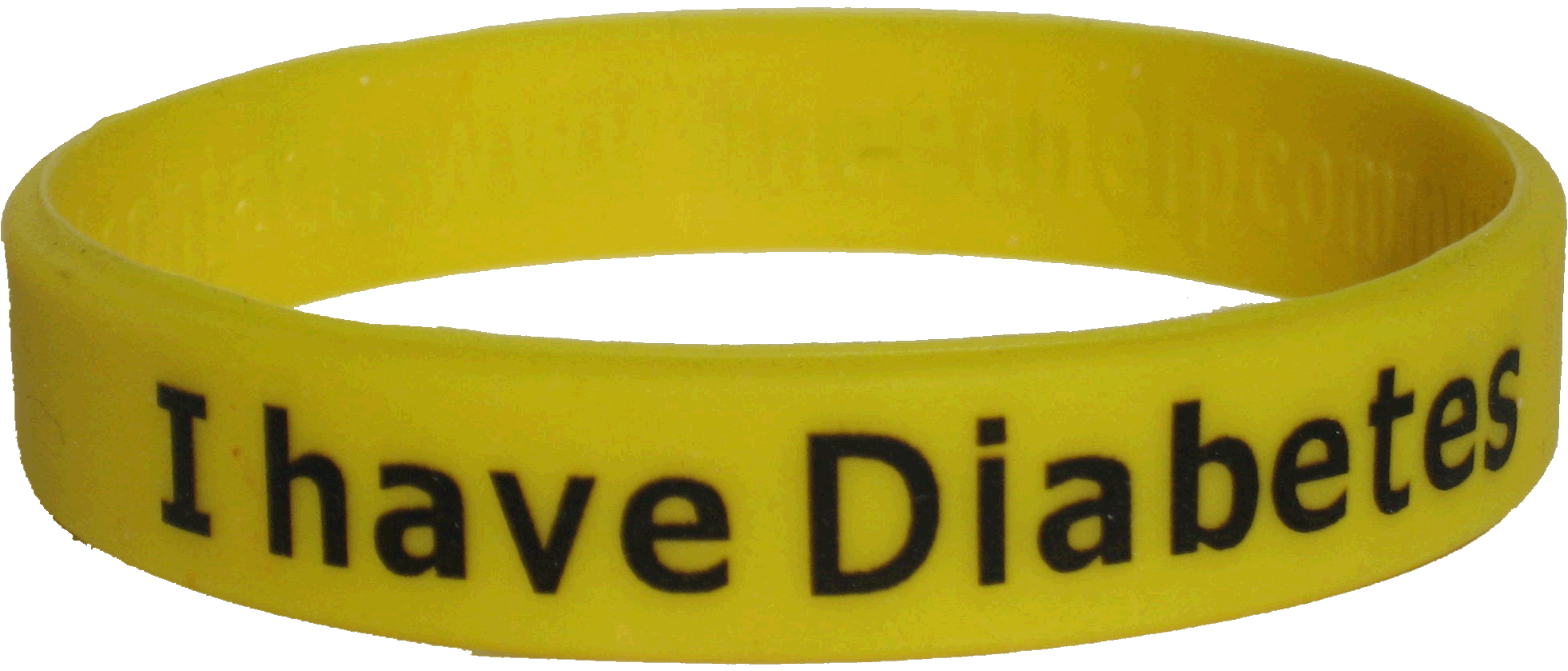 2009 began with the premiere of the I have Diabetes Bracelet.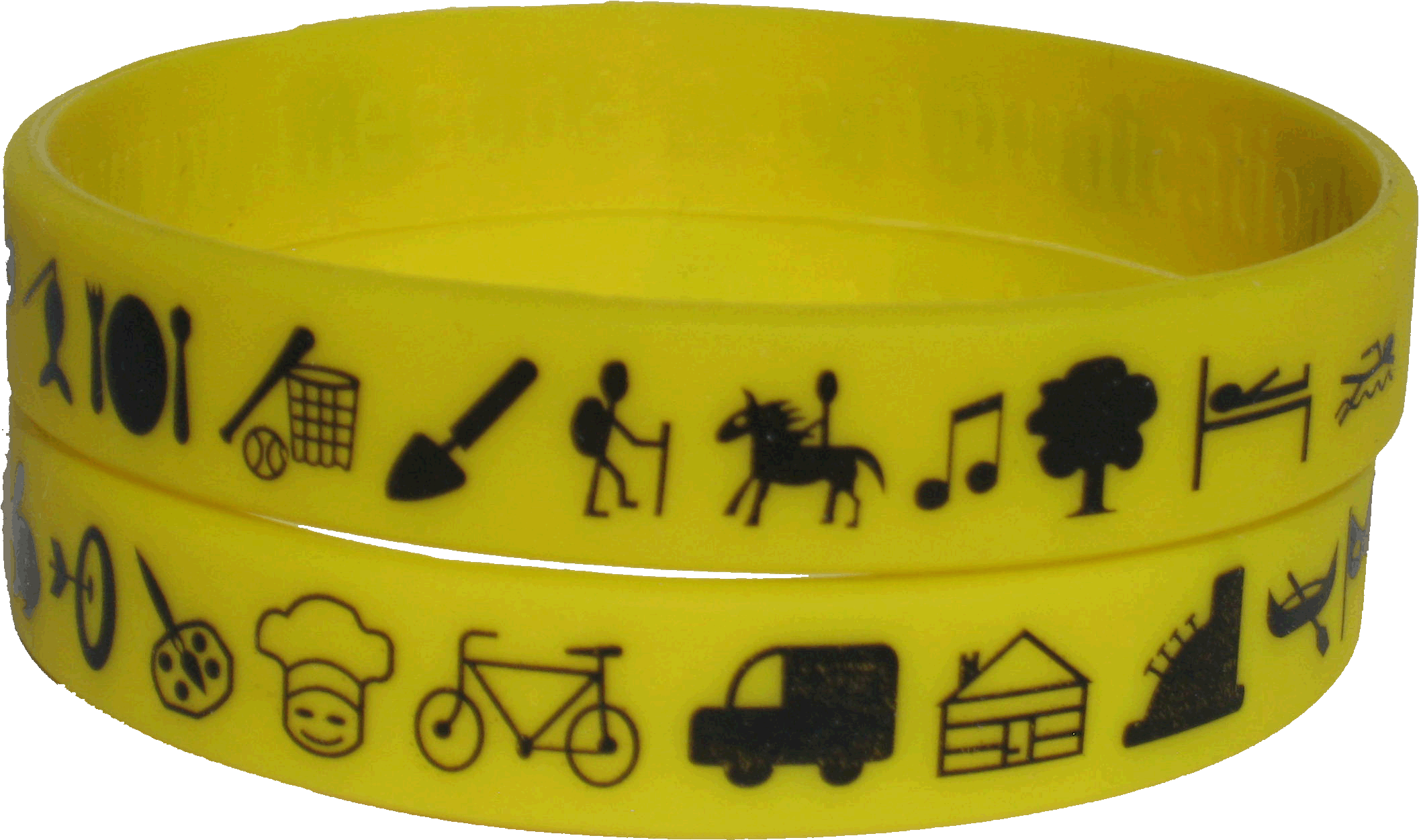 Also during the winter of 2009 I worked with Camp Ventures to create and design a new camp bracelet to be used in all 3 of their camp in the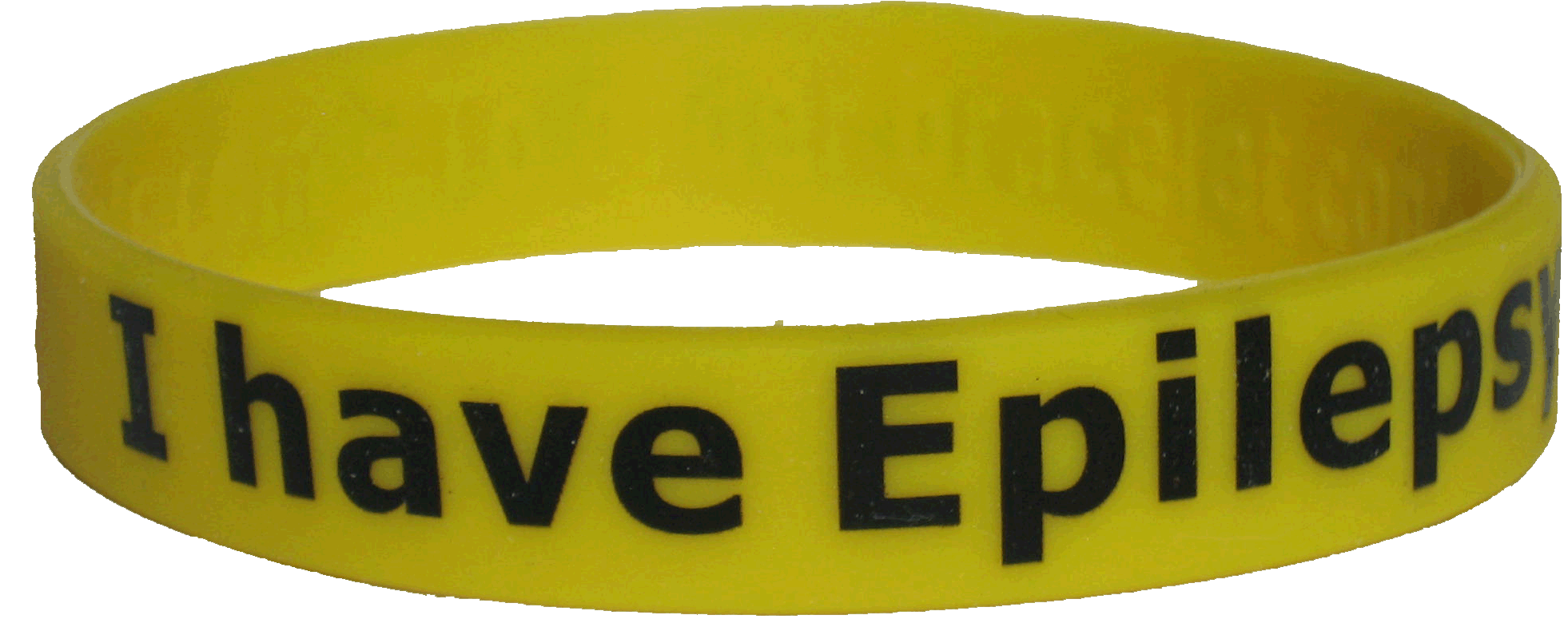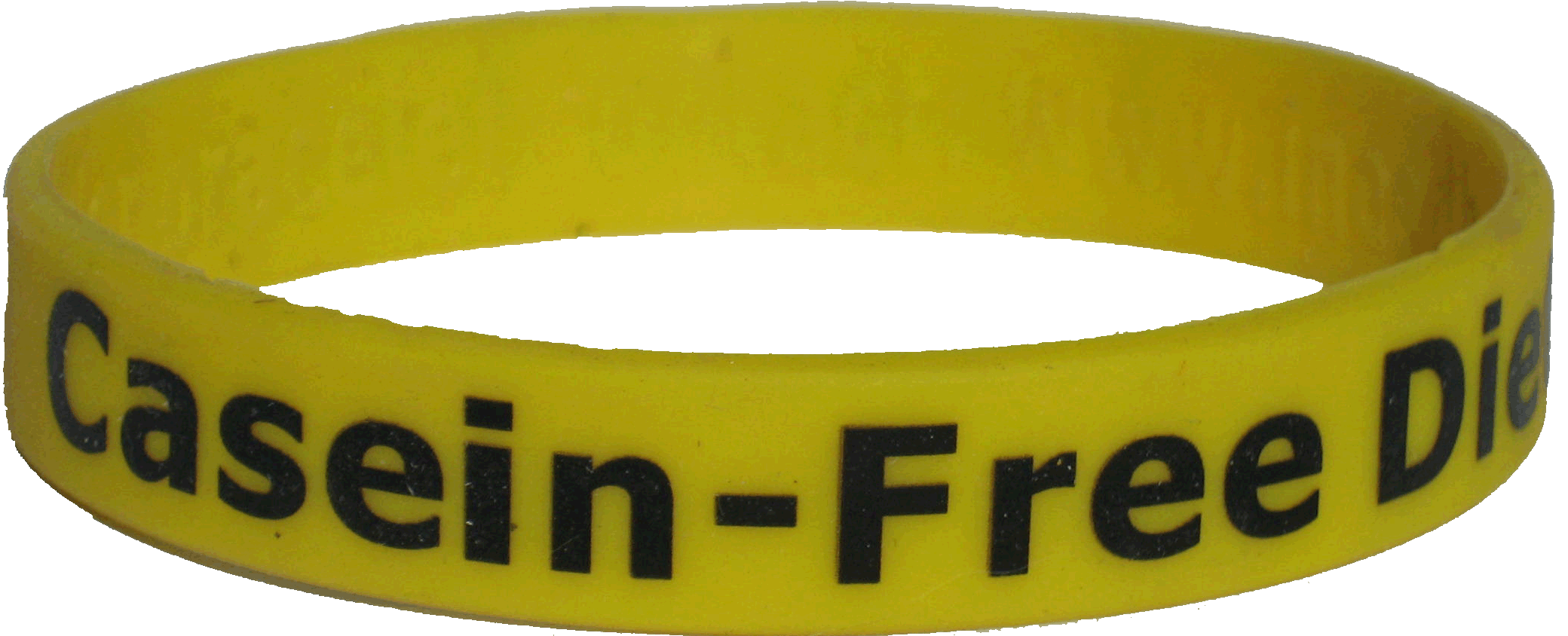 summer of 2009. (Summer of 2008 they used the Needs and Feeling Bracelets) These new camp bracelets will also be used as staff identification badges for their employees. I also designed a Casein-Free Diet and I have Epilepsy bracelets to meet the needs of my customers.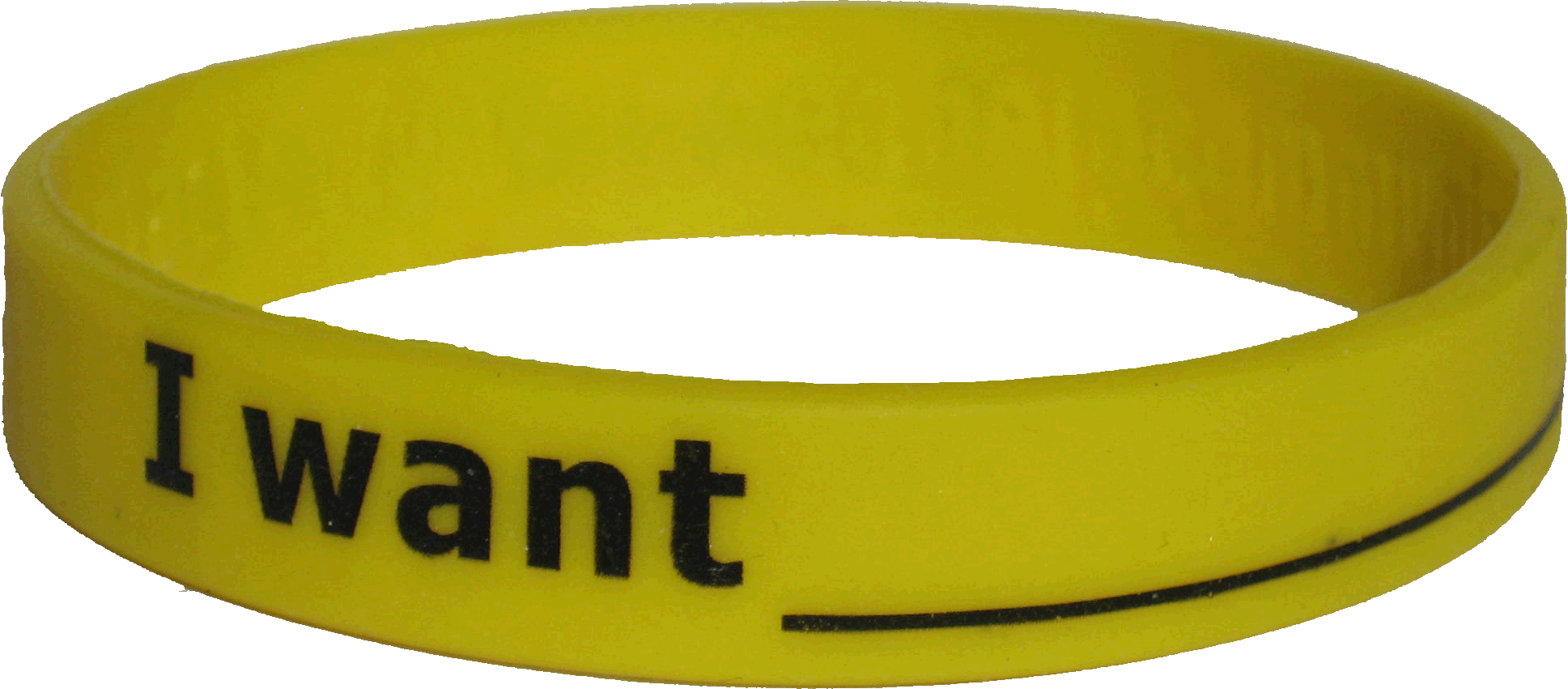 June of 2009 I introduced the I want ______ bracelet. Click on the blue link to read ideas on how to use this bracelet.
2009 News: In June Bravo TV station contacted me and wanted to feature the bracelets on an Autism and Health Care segment. About.com did a review on the bracelets. We donated hundreds of bracelets to individuals, State Autism Societies, and Organizations to help there fundraiser events - see also under Donations.

began selling the I need help.® Communication Bracelets.
2010 began with the premiere of the I have Autism and I have a Pacemaker Bracelets.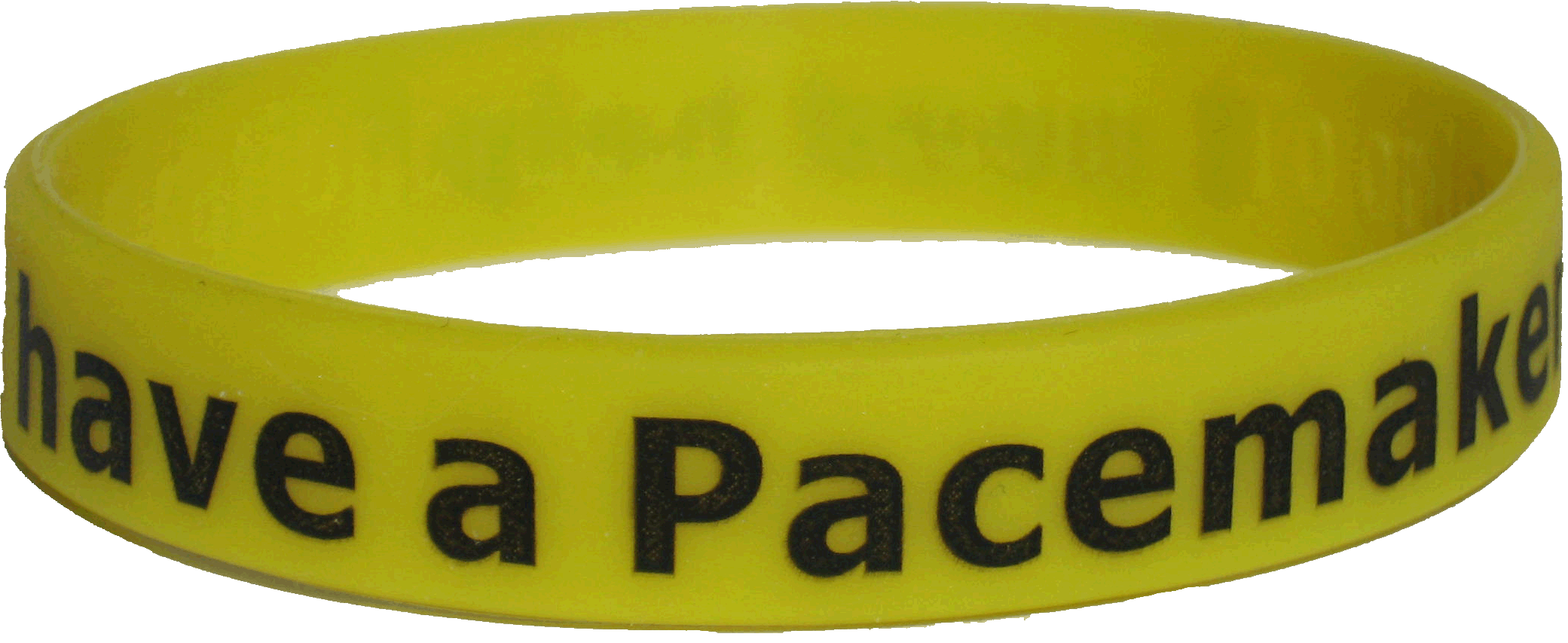 During the summer of 2010, "The Wh Bracelet" Who What Where When Why How Bracelet was designed to encourage language development.
By popular request in 2012, I am Austistic bracelet made its premiere.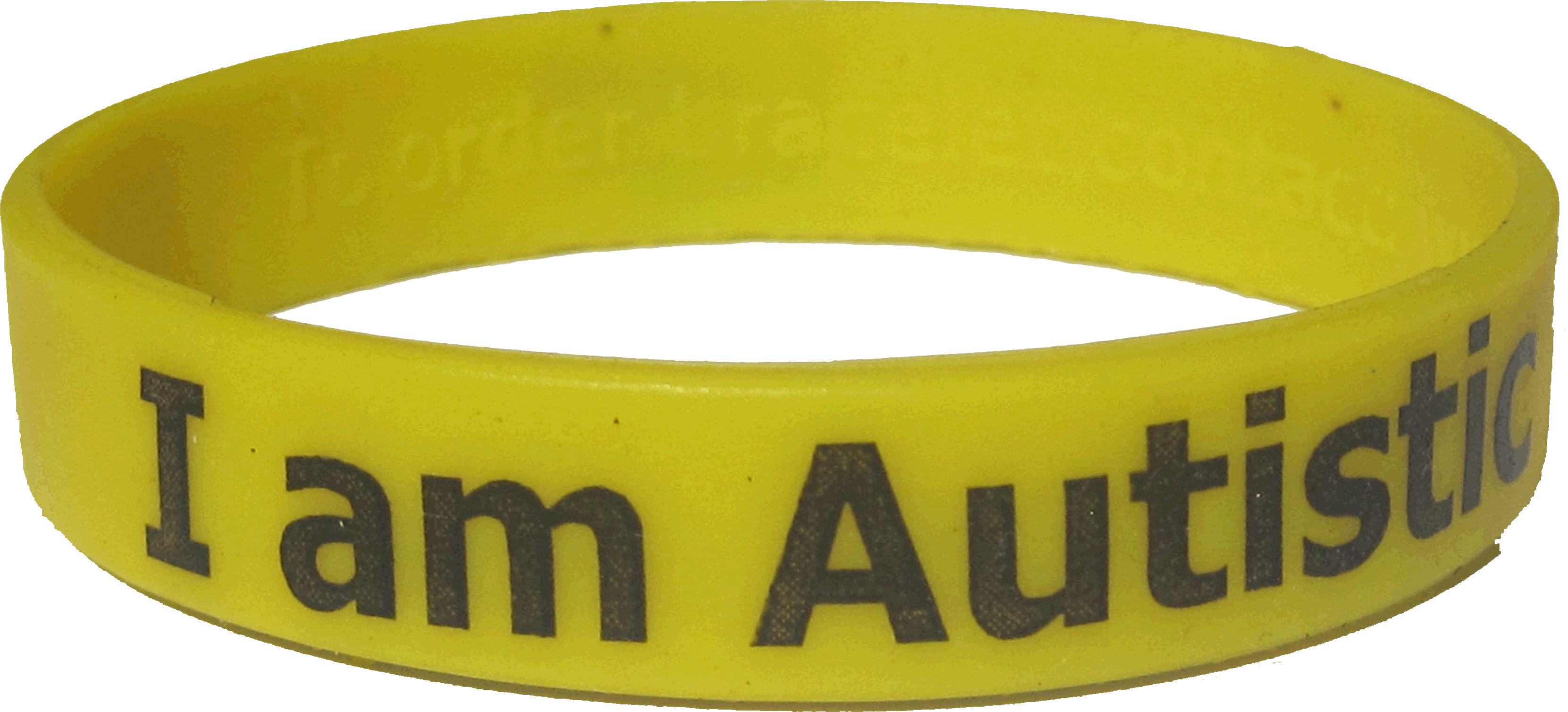 I am continuing to design more bracelets to meet my customers requests; if you need a specific bracelet please contact me. I will update you as they become available.

It is gratifying and heartwarming to have universal products that are helping people communicate. It is personally rewarding to see my bracelets work so successfully for people worldwide.
During 2020 and 2021 Covid 19 hindered many small businesses worldwide but our bracelets continue to be popular because of there low cost, they are easy to use, and are very portable and comfortable to wear. We are grateful to our bracelet wearers who continue to keep The I Need Help.® Communication Bracelets in business, Thank You to each and every one of you.